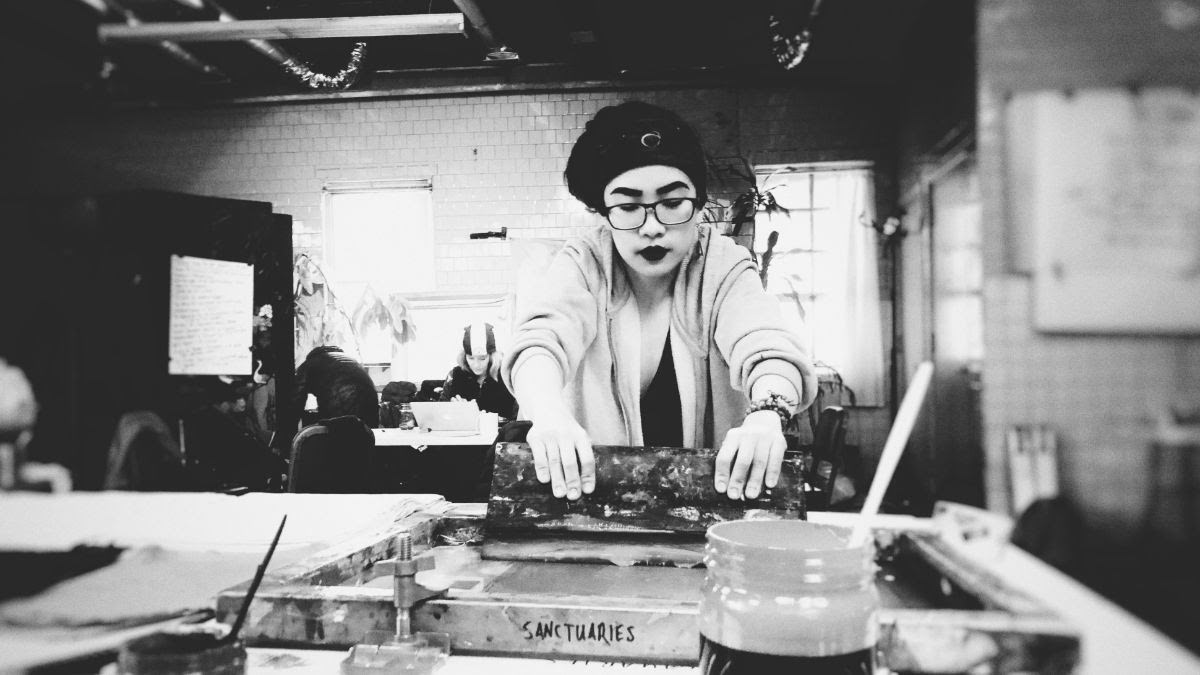 Vy Vu is a community artist, storyteller, youth organizer and sex educator based in Washington, D.C.. She uses her arts as a tool to uplift voices of communities. She works with a variety of mediums, such as painting, printmaking, digital illustration, and sculpture, tailoring her artistry to fit the different needs of different communities. She hopes to offer a platform for communities to creatively reclaim and celebrate their identities in the face of injustice. Vy believes in creating and organizing with intentions and spiritual groundedness.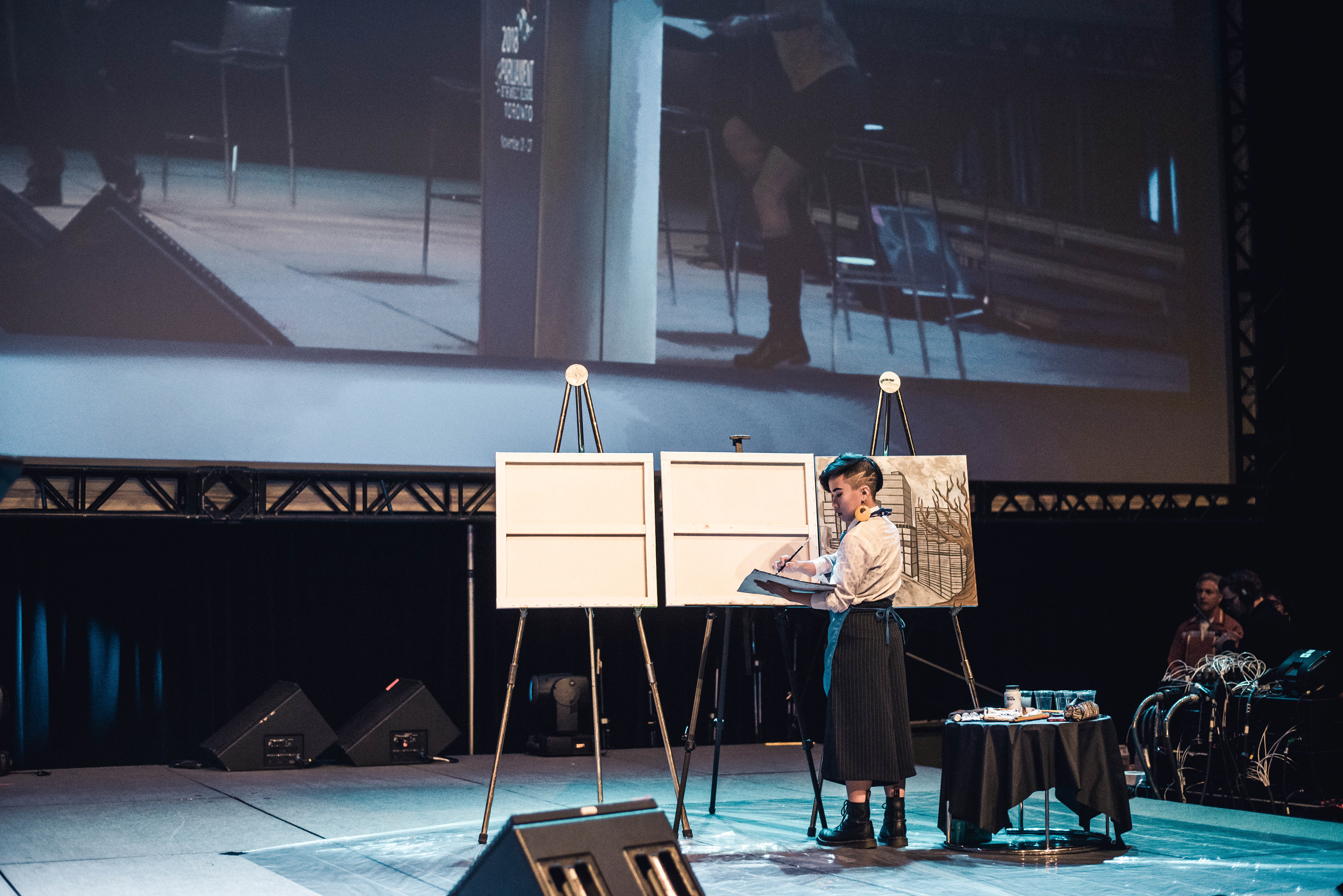 Vy got a B.A. degree in English and Studio Art from the College of Wooster in Ohio. She currently serves as the Communications Fellow at Center for Community Change, and Training - Youth Development Fellow at the Young Women's Project in Washington, D.C.. After working with The Sanctuaries, D.C. in 2017, Vy started to incorporate her arts into her organizing. Vy live created and spoke at 2018 Parliament of the World's Religions: Justice Assembly; 2018 Reimagining Interfaith: Keynote Panel; and 2017 PICO Prophetic Resistance Summit: Reorganizing Faith Movements Panel. Recently, Vy joined a women and femme artist team to create arts for 2019 Women's March on Washington, D.C..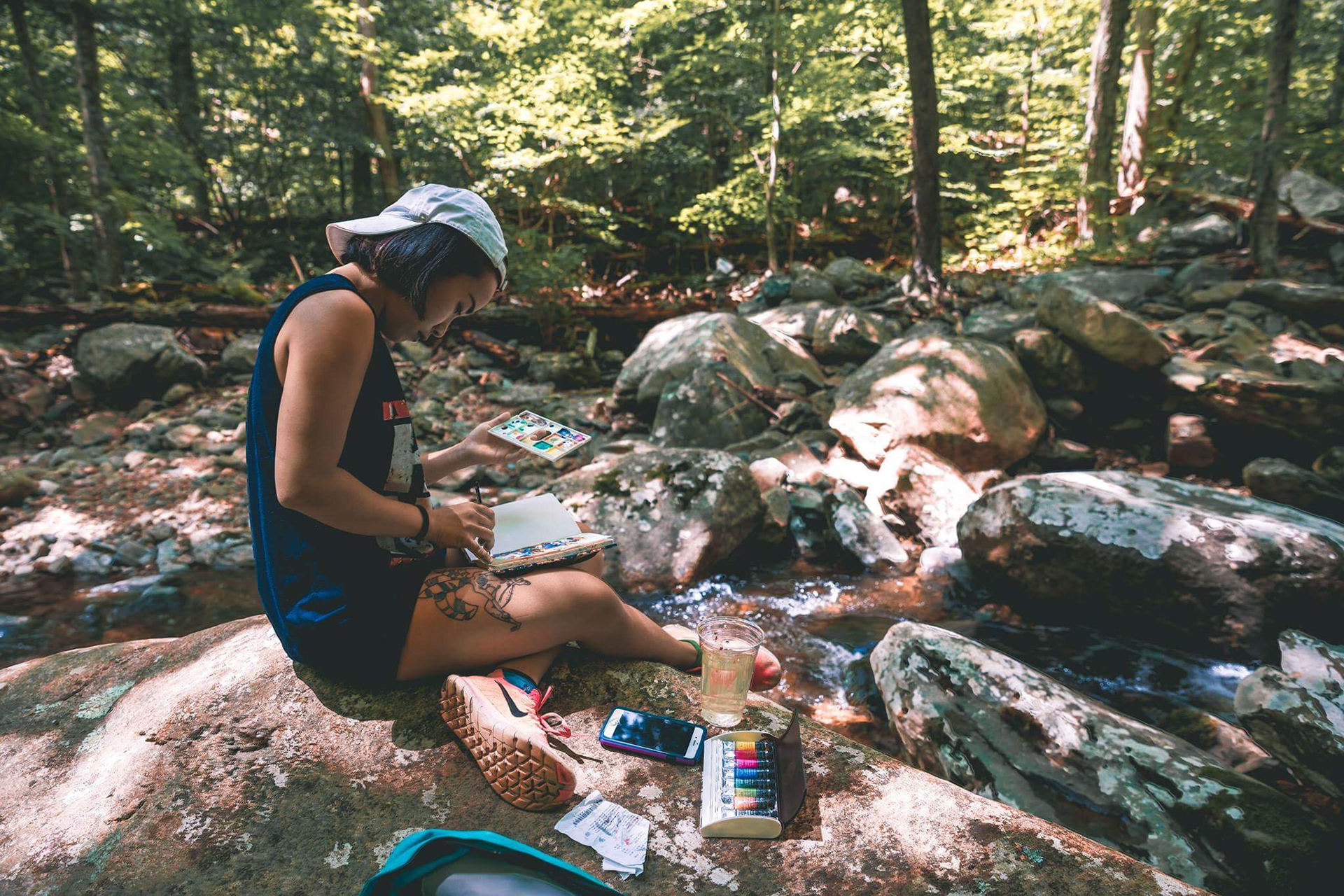 In her free time, Vy loves going into the woods, or near the water, reading, journaling and sketching. She loves watching the sun sets, siting under the moon and climbing trees, all of which inspire her to create and connect her with her roots.